About Us
CarPoint was introduced to clear all the difficulties and hassles to sell your car online. We understand your concern about your sell my car issue and not receiving a trustworthy and fair price for your vehicle. We also understand that you want to work with best used car dealers in Dubai to whom you can trust.
We are here right now to provide you with a completely free car valuation online. As well as offering instant cash for junk cars, we guarantee that we will buy used cars within 30 minutes. We are here today because of our strong reputation and honesty.
Our high rate of buying cars and client satisfaction make us unique. If you live in the United Arab Emirates and looking website for selling car to sell your car in UAE. You want to be sure you are obtaining the true market value. CarPoint is your destination if you want a risk-free car valuation UAE.
Offering a quick and easy way to sell any car without difficulties or bargaining. You can bring your used car in any condition to us. Whether it's a damaged, scrap car, or junk car. Or a car with an expired registration, or a bank mortgage car. Don't hesitate to contact us, we buy used cars of any brand and model.
We are the most trusted scrap car buyers in your area. Furthermore, all the paperwork would be done by us. For your wish to scrap my car or sell my car , you just need to show the required documents, sit back and relax.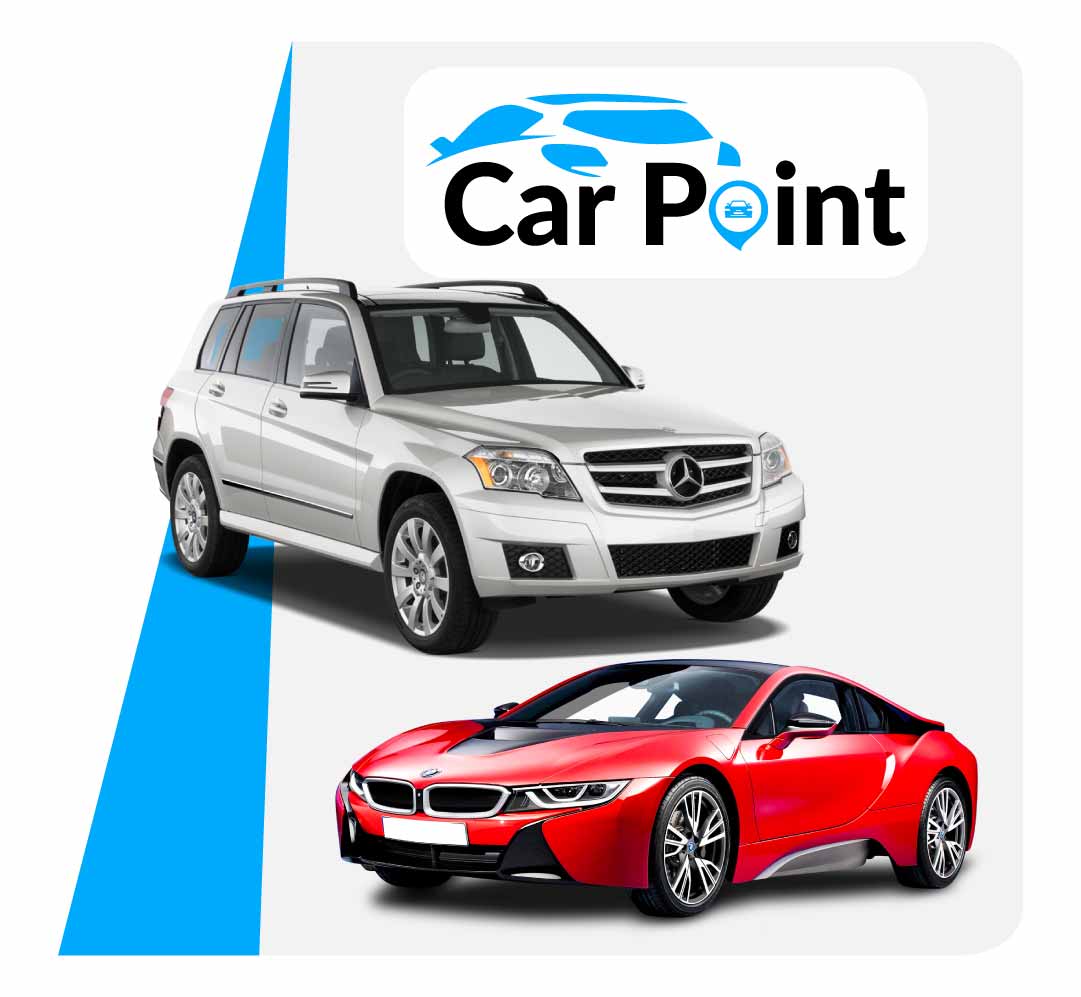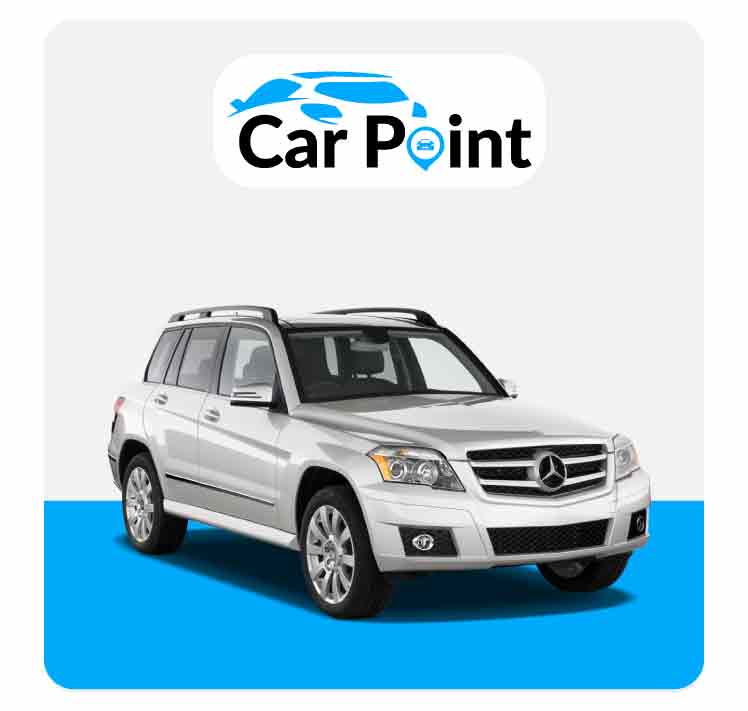 Cities

We Covered

CarPoint is offering the easiest way to sell second hand cars in Dubai and offers selling used cars in Abu Dhabi with instant cash payment. Don't hesitate to sell any car to us in any condition. We understand that most automobile used car buyers give such cheap prices. That you would rather retain it than sell car. That is why, in most cases, we pay the highest cash for junk cars in the market.

Also we are considered the best scrap car buyers in Dubai. Since we appreciate the seller's time and are serious about buying cars. We also provide immediate buying service for used cars in Abu Dhabi and instant direct bank money transfer process. Since we understand that most customers are in a hurry to sell used cars. Our guaranteed services cover several cities all over UAE. You can contact us from anywhere in UAE and we'll fulfill your wish to sell my car for cash today.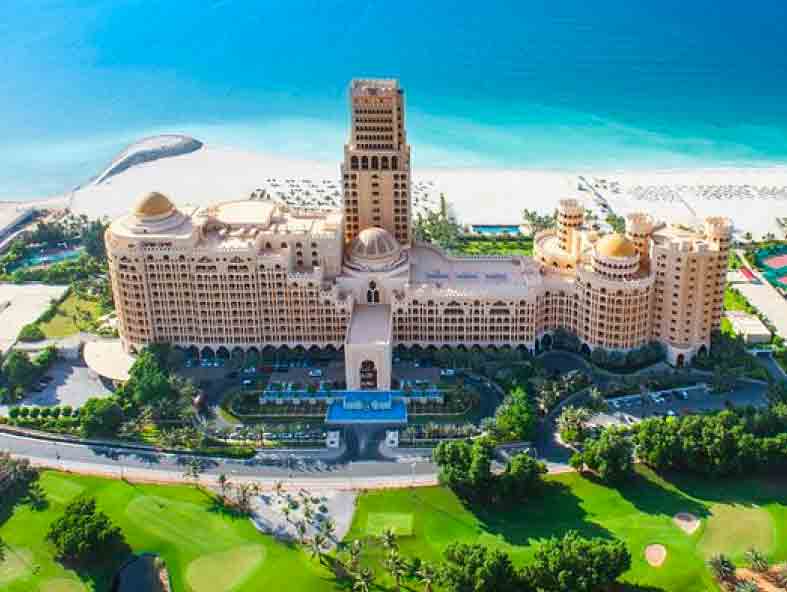 Ras Al Khaimah
Want to sell my car in Ras Al Khaimah. CarPoint is offering time saving and secure way to sell used cars.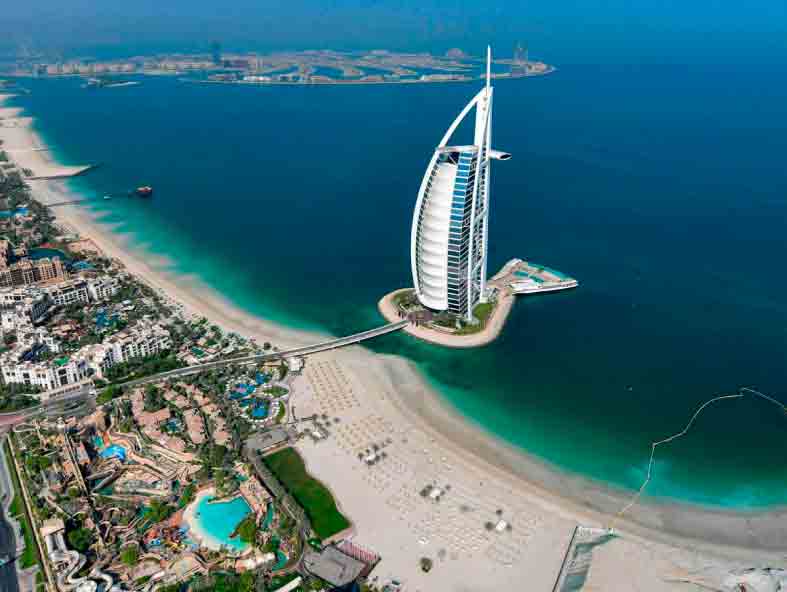 Dubai
Come to CarPoint to easily sell your car in Dubai. We provide instant cash payment right after a free car valuation UAE.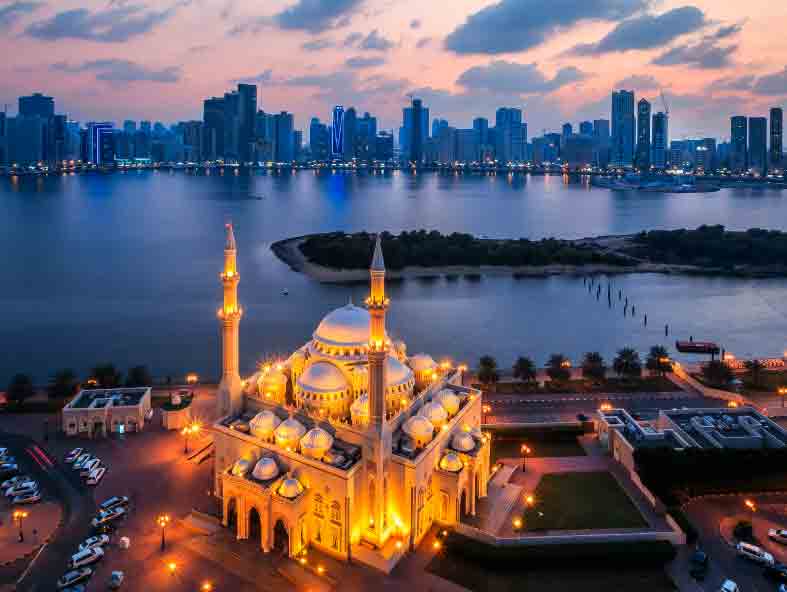 Sharjah
Sell my car for scrap in Sharjah isn't a difficult process anymore. We are giving quick and fair deals to sell a used car in Dubai.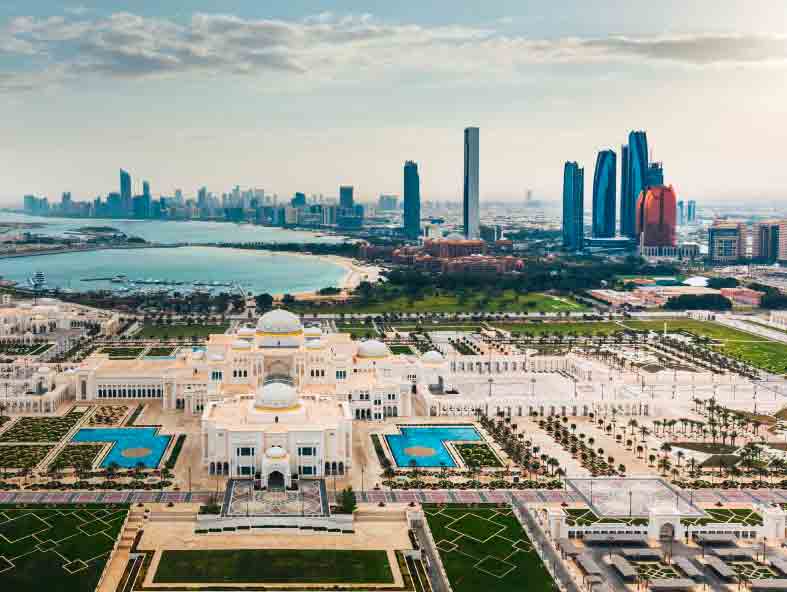 Abu Dhabi
Consider CarPoint to sell used cars in Abu Dhabi. We buy used cars of all models and brands in any condition.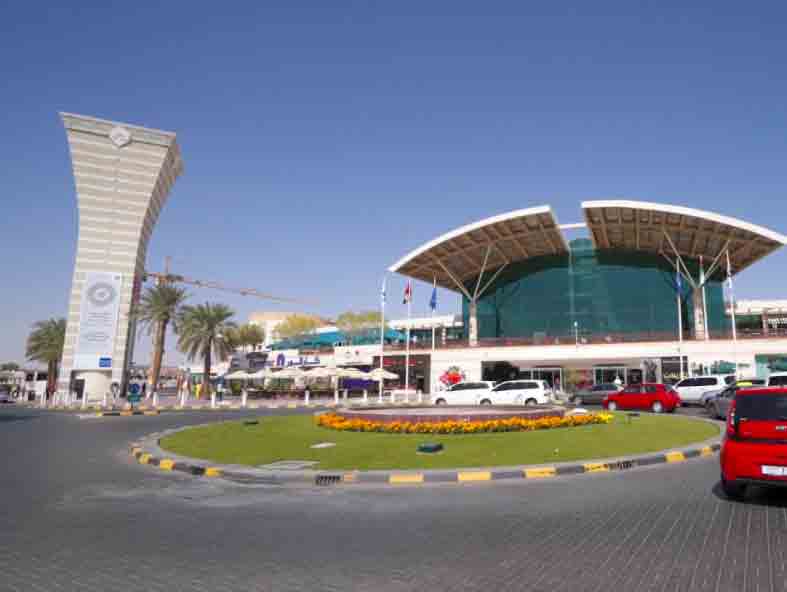 Al Ain
If you are looking for an appropriate platform to scrap my old car in Al Ain. Our easy and secure buying cars service is made for you.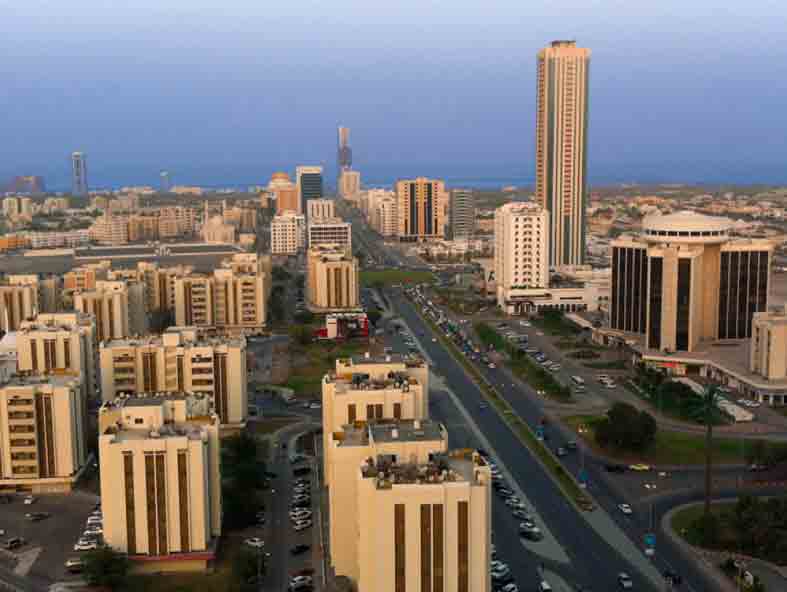 Fujairah
Come to CarPoint for getting market-competitive cash for junk cars and for your used cars in Fujairah. With no hassle and free online car valuation.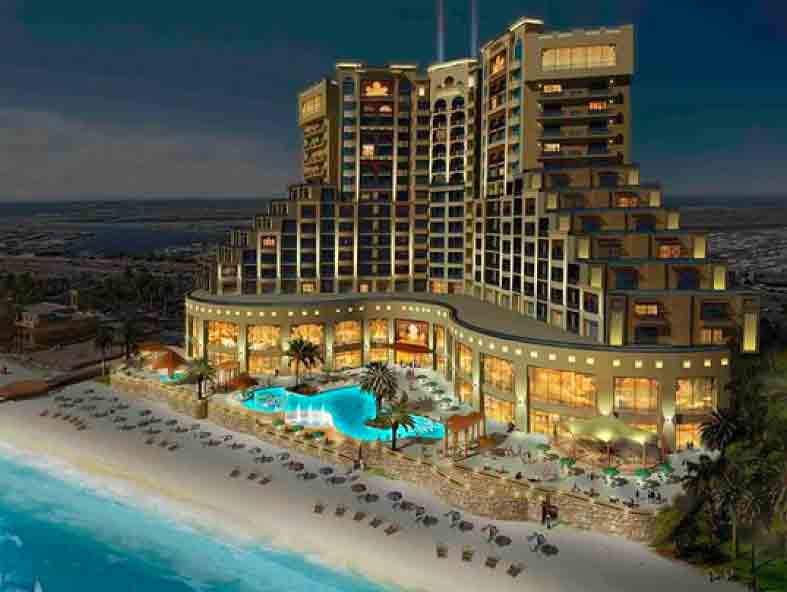 Ajman
To get the real and market price of your To get the real and market price of your used car in Ajman avail of our reliable sell my car services. Get hassle-free transactions with our online car buyers.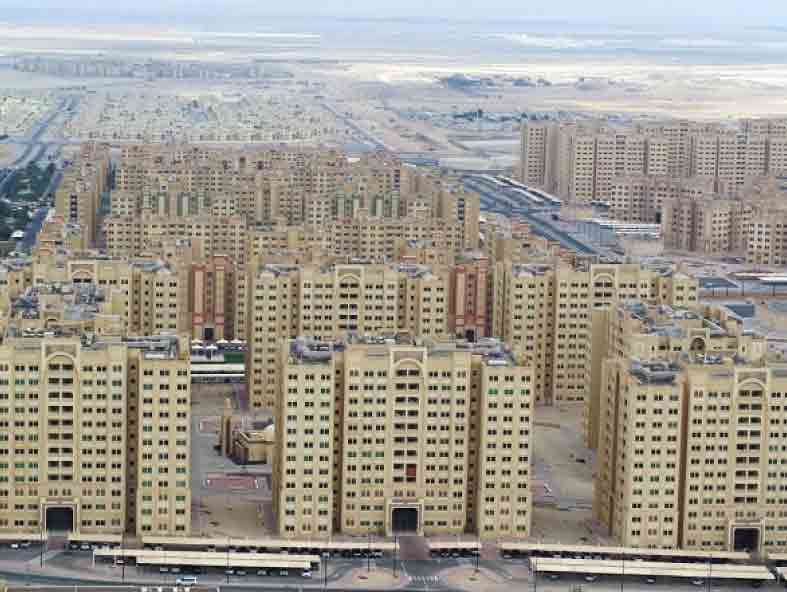 Ruwais
We are ready to buy used cars in Ruwais. Our trusted dealers will offer you quick and good prices for your used cars.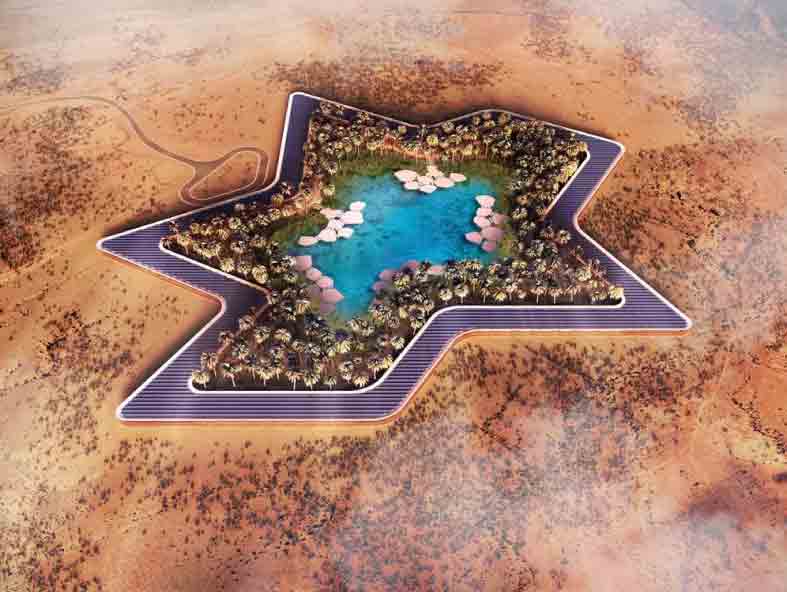 Liwa
We buy any car in Liwa. Our trusted and best used car dealers in Dubai will also offer you free car valuation online.