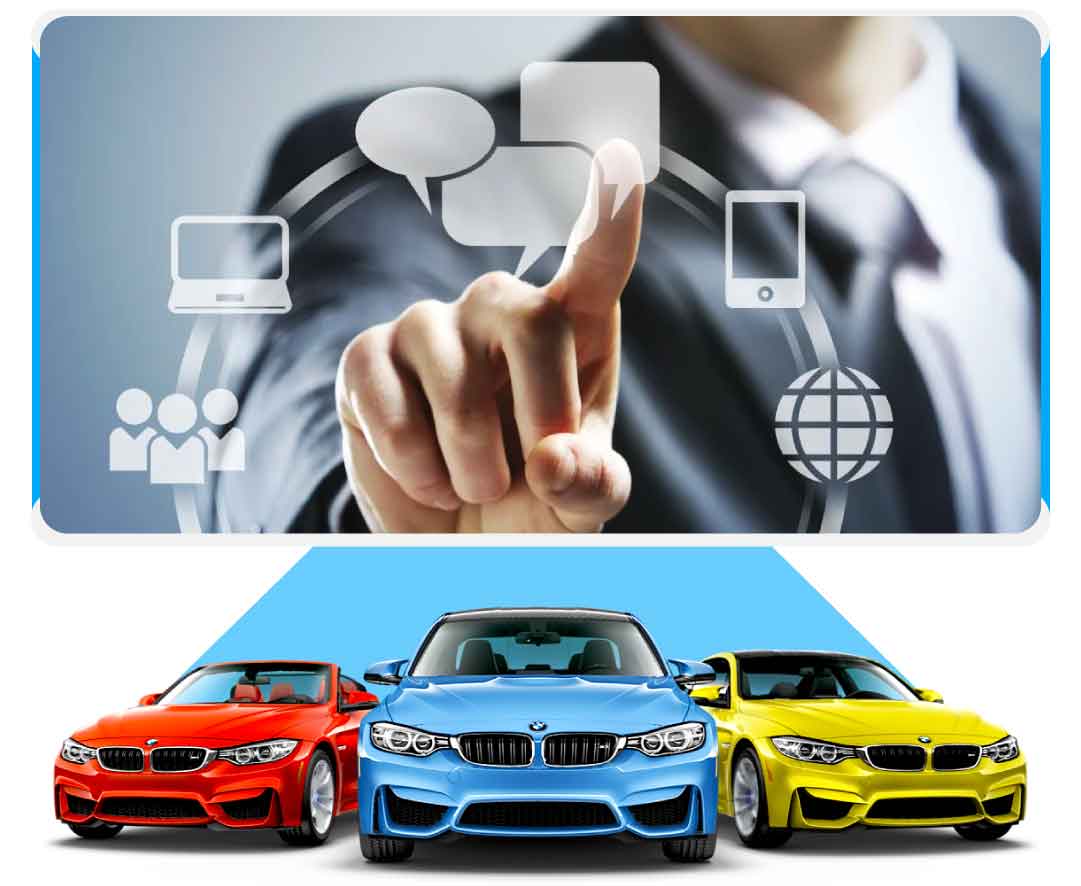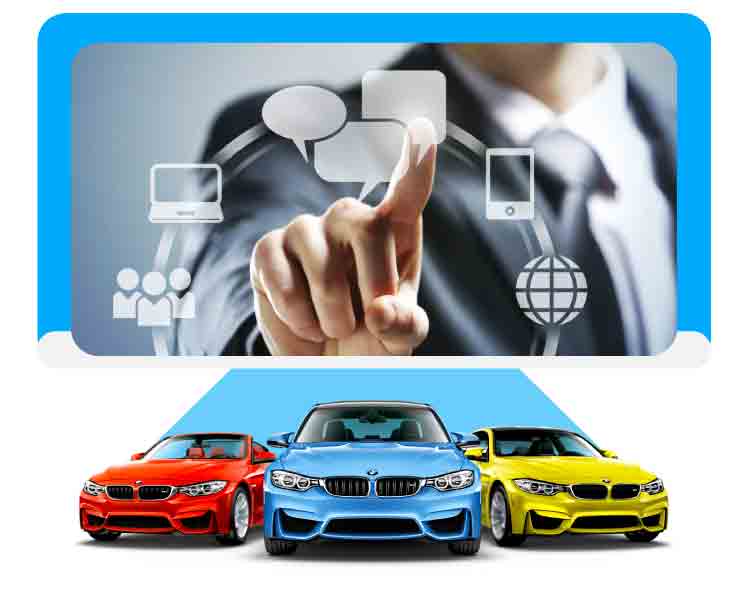 Contact Us
CarPoint helps you to sell your used car in the easiest and most convenient method. You can contact us in the simplest way by simply dialing our contact number mentioned below. Or to get cash for junk cars immediately email us at info@carpoint.ae. We'll get back to you in less time than possible.
Mizhar 1st street 43 A Dubai UAE
Fill in All the Details of Your Car
To sell your car in any condition and to get a fair deal on your damaged or junk car. Fill out this form and don't hesitate to contact us. We love to serve our customers.