Get Free Car Valuation in
Dubai
Start your valuation process here:
Sell your car in 30 minutes Free Online Valuation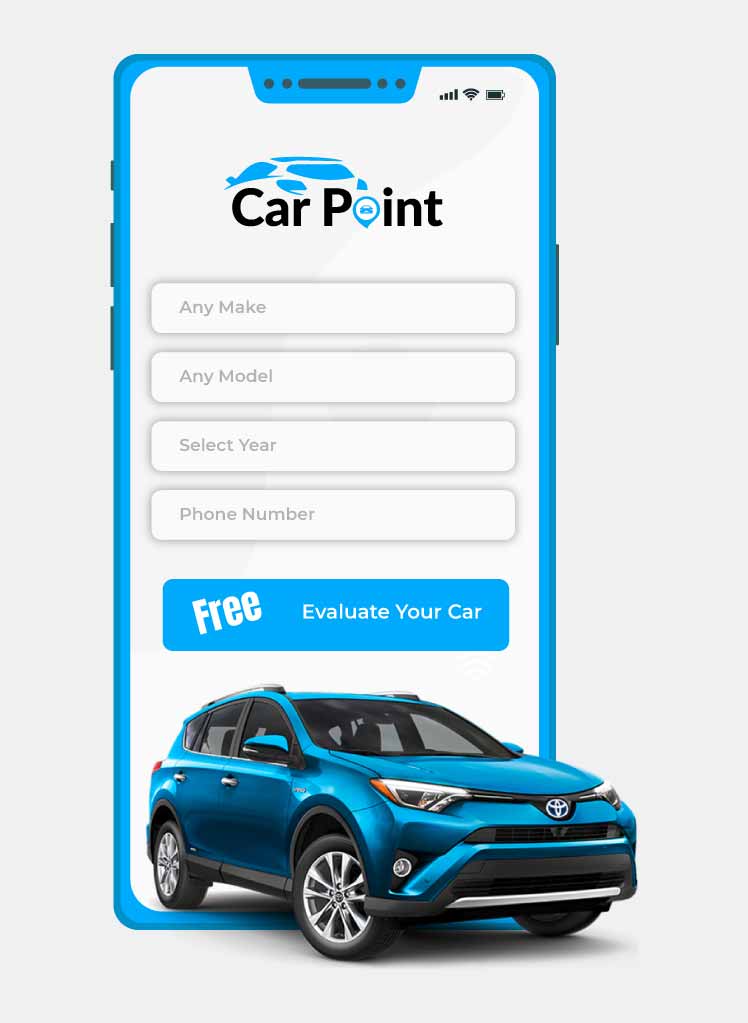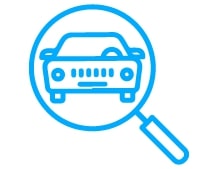 Evaluate Your Car Online For Free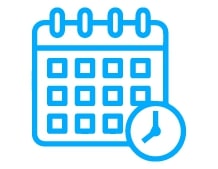 Book An Appointment To Get Your Car Inspected In Our Location For Free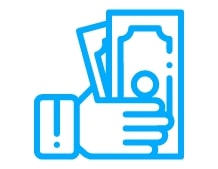 Get your Car Sold In 30 Minute Hassle Free
Free
Online Car Valuation and Inspection

Before Quoting the Price

Come and see what we have to offer you after fast and free online car valuation. If you want to sell your car without any hassle and for making the right decision to sell any car. Its better to do some research and get a free car valuation UAE from CarPoint. This will help you to get to know the real value of your used car most simply. You wouldn't have to look in the market to sell a used car in Dubai.
What We Have to Offer After Online Car Valuation
Complete information about your vehicle, including the date of registration.

Your cars initial market value. (both new & used)

The market price of your automobile in both good and bad condition.

The amount you will get for your automobile if you sell it privately.

Why Consider Online Car Buyers?
Selling your secondhand cars takes a lot of your time and you also have to do a lot of effort. Before going through all that hassle, its better to consider online car buyers. Because you don't have any idea whether the dealer is authorized or not. While having scrap car buyers of CarPoint at your service. You just need to show the required documents to sell cars. You can get cash for junk cars within 30 minutes after inspection.
Why Choose Us
Easy
Sell any car regardless of year or condition
Fast
Walk out with cash for junk cars in as little as 30 min
Fair
You will get fair market car valuation UAE for your car
Finance
We settle mortgage or fines and pay you the balance
Assurance
We will beat any hard written car valuation offer
Trusted
Preferred by hundreds in UAE who have chosen us