Instantly Sell your
Not Working Cars

at the Best Price

Dubai is just like a home for luxurious and expensive cars.

Sell your not working cars

with ease in the marketplace of Dubai. Such a vast variety of vehicles in this city allows people to deal with

used car buyers in Dubai

. CarPoint is also the best point for individuals to offer good

cash for junk car

. We deal in all sorts of cars including working cars and not working cars. Damaged cars,

scrap cars

, or totally

junk cars

. Don't worry if you have a car with a bank mortgage. Or cars with damaged transmission we peacefully

used cars in Abu Dhabi

. We buy junk cars and secure purchases for your satisfaction. You can get instant payment right after 30 minutes of inspection. You can choose the

buying cars

method according to your choice. Whether you want a bank transfer or cash. Bring your cars with expired registration and abandoned cars. Or

scrap my car

service to CarPoint, the best

scrap car buyer in UAE

.
WE BUY FOLLOWING TYPE OF VEHICLES IN ANY CONDITION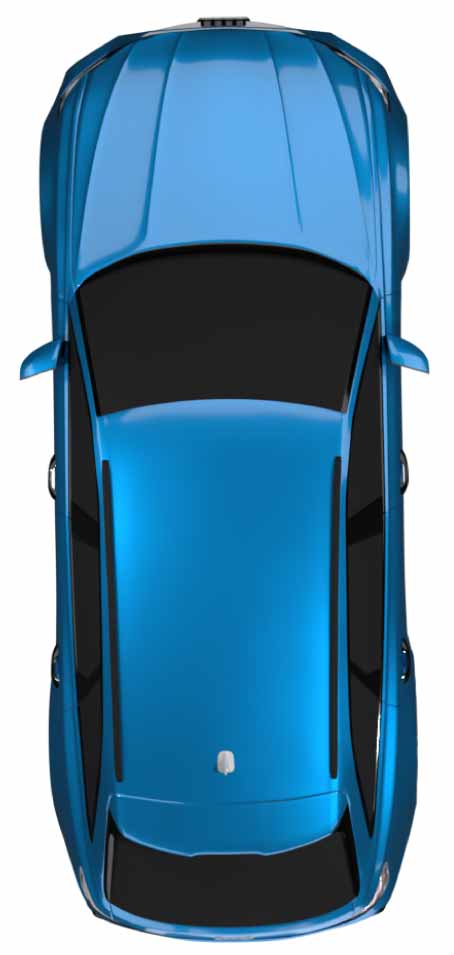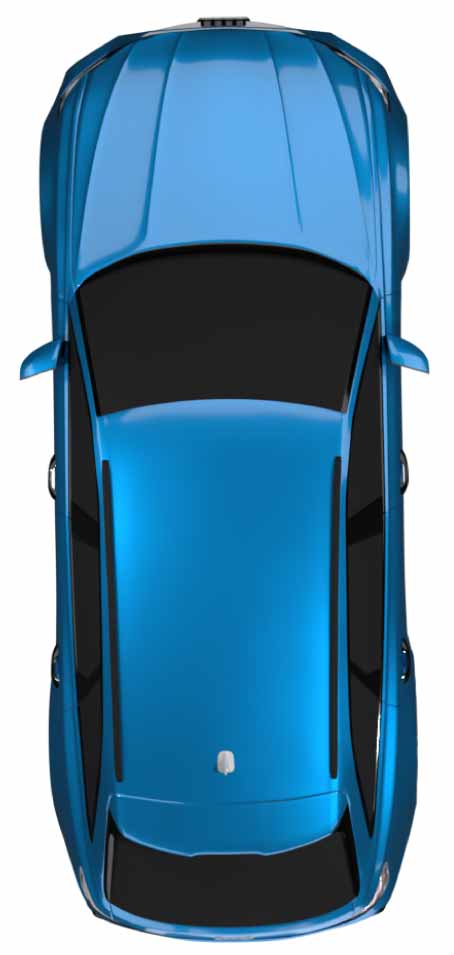 Frequently Asked Questions
Scrapping your car at CarPoint is a reliable and easy process. Follow the below steps to get our free assistance.
You may reach out to us by email at info@carpoint.aeYou can also contact us via WhatsApp at   +971508829990 .To obtain a quote, send us your cars information and photos.Visit our website   carpoint.ae   and fill-up the form for quick action to your requests
Yes, CarPoint offers a home inspection of your vehicle. Our expert team will be there at your place in no time.
No, you can avail our service without any extra charges. And get a fair deal on your car within 30 minutes.
No worries! If you are facing the issue of an expired Visa or ID. CarPoint will buy you any type of car without any issue.
We'll go through your vehicle from every aspect to determine its real value. Our expert team will reach your place for inspection of your vehicle. They'll make sure to check the age, mileage, brand, model, and back history of your car. We will also take your car for a test drive. To make sure car brakes and signals are in fine condition. Than repairs are mentioned and after that, a fair deal is offered.
No, you don't have to pay extra charges. We offer free inspection and valuation of your car.