+971508829990
+971508829990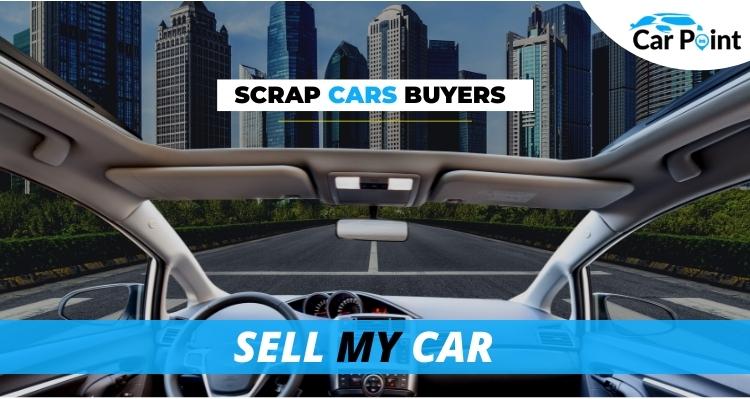 Best Ways to Sell My Car Quickly
Stop wondering where to sell my car, although selling a used car in UAE is a difficult and stressful process. You need to go through several processes to get a good amount of cash from a legal company. Looking for reliable car buyers and not knowing about the exact value of your car before you sell your car. Facing all these issues can make anyone frustrated, that's why we are giving some tips to help you go through this situation and sell a used car easily and painlessly.
Know the Value of Your Car
You want to sell your car in Abu Dhabi at the price of your demand. But at the same time, you don't have any idea that whether what's the actual value of your car. Well to clear your doubts and not face any loss you need to have free car valuation online from a reliable company.
They'll inspect your car internally and externally to let you know the actual price of your car. At the time of selling to used car dealers, all you need to provide is a car valuation report, and you are done.
Keep Your Car and Paperwork Ready
Now you have decided to sell 2nd hand cars in Dubai it's better to get them prepared and apply necessary repairs where needed after valuation. Washing your car properly and keeping it clean internally and externally would give a good impression to car buyers.
Check all the necessary tools and spare tires for your car as this will increase the value of your car. Spending a little time on these essentials will result in your benefit in the end. Also keeping all the documents and paperwork in handy will help you sell any scrap car or working car fast. Insurance papers and the history of previous owners in case of a used car will also count.
Pictures from Every Angle
Take as many good pictures of your car as you can and then choose the best ones among them. Post those pictures on different social media sites including Facebook, Twitter, Instagram, and other sites where buying and selling of cars are done more frequently. CarPoint is also the best car selling website in UAE that will offer you the best amount of money.
Pass the Ridiculous Offers
Before getting a good offer you have to face several people that pretends to be smart and offer you cash that isn't enough. They'll describe to you several details and market strategies but you need to take some wise steps and ignore those ridiculous offers. Listen to those offers but don't accept them.
Select Best Used Car Dealers
Several used car dealers are always looking forward to buying used cars in Abu Dhabi. You can check online car buyers and look how good they are with their services. Looking for reviews on their website or asking from people who have already taken services from them. This will help you choose the best among the rest.
Choosing CarPoint will solve your issue in the best way. As we not only buy used cars but also provide you with free car valuation and after 30 minutes of free car inspection. A good amount of cash is offered without any hassle and wait.