+971508829990
+971508829990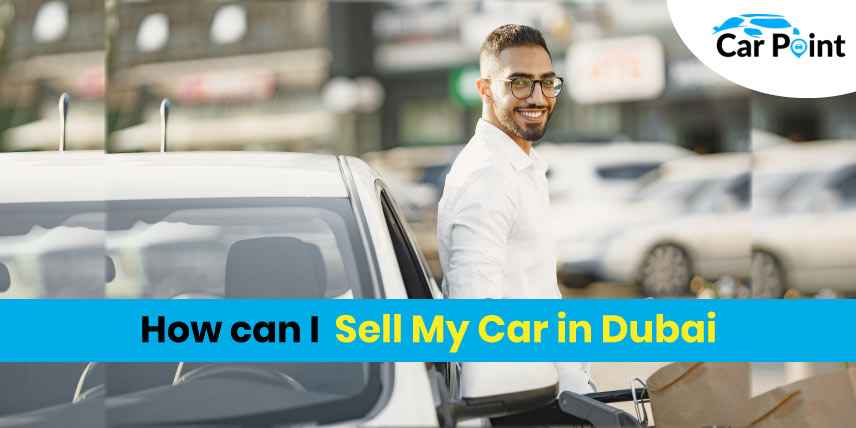 How can I sell my car in Dubai?
It's simple to sell my car in Dubai, whether you want to upgrade to a newer, better car from your old one or need a bigger vehicle to accommodate a growing family. There are two main paths to the market. Either sell your car to a dealer or place a private ad in the classifieds. We have put together a brief blog on how to sell a car in the UAE and obtain the best offer. Because both have advantages and disadvantages.
Sell my Car through Private sales!
For many years, modest adverts or classifieds were the primary means of car sales in the UAE. Online automobile sales are also common, but they have one significant disadvantage: everyone else is doing it. That implies that your car becomes lost among a sea of rivals who are all vying for the attention of a small pool of purchasers.
Theoretically, selling my car privately adverts will net you the highest price. If you want to sell my car in the UAE and can afford to hang on to the appropriate buyer then come to CarPoint. You will have to wait for calls or texts because the buyer is in charge of the transaction.
For potential buyers to show up for a test drive or to deal with buyers. They are willing to barter hard but may still back out of the agreement. Selling your car through private classifieds is becoming less enticing. It involves a lot of hassle for getting a good value for the car.
Sell my Car through Dealerships!
If you Google sell my car in UAE or sell my car at affordable rates, you'll find a ton of online advice. They can advise you to sell your car through a dealership. To keep their showrooms full, they frequently buy used cars in the UAE. They are constantly searching for high-quality pre-owned vehicles.
The long-held misconception that you'll pay less at a dealership has been disproved. Dealers want high-quality stock, so they provide genuine market value, regardless of how old your car is. So if you sell to a dealership, you won't suffer a financial loss.
It is more cost-effective to sell to a dealer than to go private. If you factor in the expense of privately advertising your automobile as well as the cost of your time and effort in selling your car.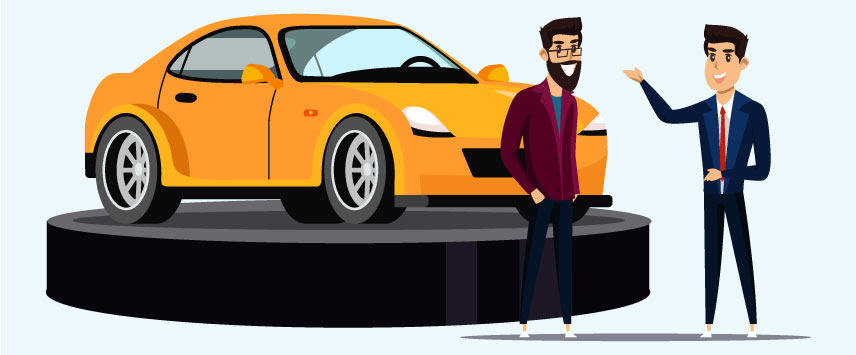 Conclusion.
A private sale is a completely acceptable way to sell my car to car buyers. If you have the money to wait, are all right with dealing with time-wasters and scammers? They aren't serious about buying your car and don't mind footing the bill for your advertising.
However, selling your car to a UAE dealership is the best choice if you want the transaction to be completed swiftly, are content to accept the market value for your car, and already have your eye on a replacement vehicle.
To sell my car in Dubai for a fair price, you can quickly get in touch with the CarPoint team of experienced used car buyers. To determine the market value of your old automobile, they inspect it first and then give you a free car valuation. You can protect yourself from spammers and fraud in this way.
FAQs:
Is it easy to sell my car in Dubai?
It's easy and simple to sell my car through a dealer. You can take the car to the dealer, who can assess it more quickly. Sometimes we will contact you right away and give you a reasonable market value for your used car. When you've reached an agreement, you can get a good estimate of value and the sale of your used automobile in the UAE is complete. All ownership transfers and other legal complications are handled by the dealer.
What are documents required to sell my car in UAE?
What paperwork is required in the UAE to sell my car? You must possess an authentic Emirates ID, current auto insurance, a UAE driver's license, a certificate of vehicle inspection, and a passport photocopy. Before advertising it, make sure all fees and payments are paid.
Where is the safest place to sell my car?
If you are living in UAE and want to know how can I sell my car? Then you might look for the safest place to sell my car in UAE. CarPoint is the best option for your search to sell any car. We are the best-used car buyers that can help you to sell a car in 30 minutes.