+971508829990
+971508829990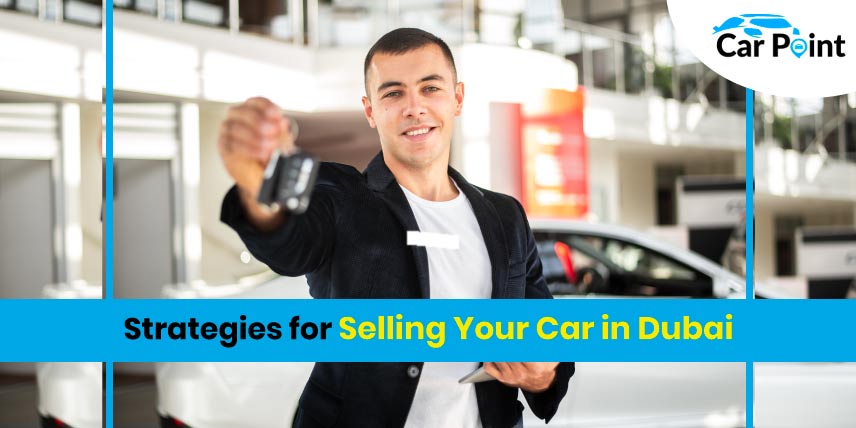 Strategies for Selling Your Car in Dubai
There are various choices for selling your car in Dubai, but not all of them are appropriate for selling a car. If a person wishes to sell a vehicle in the country, they must be especially cautious if the vehicle is an older model. In Dubai, you can sell your used automobiles.
Because of the availability of new cars at low rates, the UAE's used car business is highly diverse. The used automobile market is teeming with cutting-edge vehicles equipped with cutting-edge innovations, comfort facilities, and security features. Because these are the characteristics that used car buyers seek.
Dealers of older models of cars must seek methods that make selling their vehicles as simple and painless as possible. While some venues claim to make car selling simple and easy, the majority of them charge a fee. Some restrictions prevent car dealers from selling their vehicles through these platforms.
As a result, older model car sellers must be on the lookout for the finest feasible method to sell any car to market their car quickly.
How to Sell Your Car in Dubai?
While traditional car dealers may have to work a little more, they can sell your car in Dubai by following a prescribed procedure. Of course, they must investigate such choices and determine what they must do to sell their vehicles through those channels.
A used car seller, for example, has the option of selling their vehicle personally, trading it in, or selling it to a professional auto buyer.
Several reputable sellers in Dubai sell cars at reasonable costs. While selling through a dealer eliminates the headache of paperwork, selling your car privately almost always results in a better price.
The procedures can be time-consuming, but you and the purchaser will need to travel to the licensing department with a completed application form if you choose this route.
These are the three options that most car dealers prefer dependable and easy since they give them the most control. All of these ways have their own set of advantages that car dealers may take advantage of, so it is up to the seller to decide which strategy is best for them. Here's all you need to know about all three options to make an informed decision.
It's all about the pictures. Before you start shooting, make sure you've cleaned it thoroughly, both inside and out. Ensure that the engine has been detailed, that all dents and scratches have been repaired, and that the interior is spotless.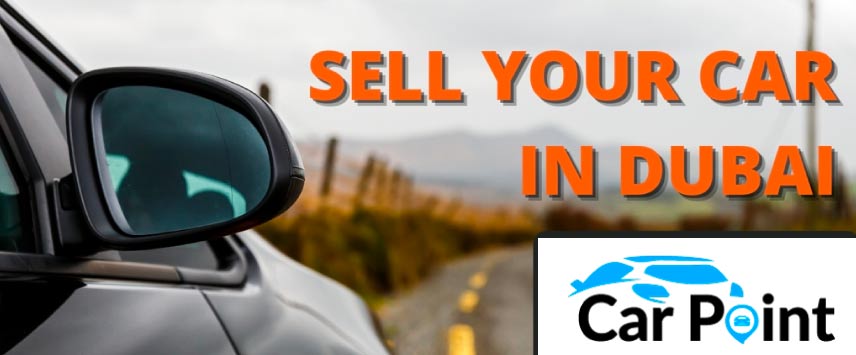 Conclusion!
One of the most common reasons for people to sell their car is to make room for their expanding family: having a baby, raising children, adopting new furry friends, and so on.
Selling your car on your own is the greatest option in Dubai. This, however, takes several months. Numerous people will call or visit you to inquire about your vehicle.
As a result, we have offered more options for you to choose from. We hope to be of assistance in understanding how to sell your car in Dubai. Stay tuned for more articles like this! Have a Successful Sale!
FAQs!
How to sell your in Dubai privately?
You will require a technical inspection certificate, your passport, your driver's license, the vehicle registration card, and an insurance policy in the name of the new owner. In another way, you can directly contact the expert car buyers of CarPoint.
How to sell your car without Emirates ID in Dubai?
The original, valid UAE driver's license or Emirates ID, as well as a current test certificate, must be presented by the automobile seller at the time of transfer. Before selling a car, all penalties or obligations must be satisfied.