+971508829990
+971508829990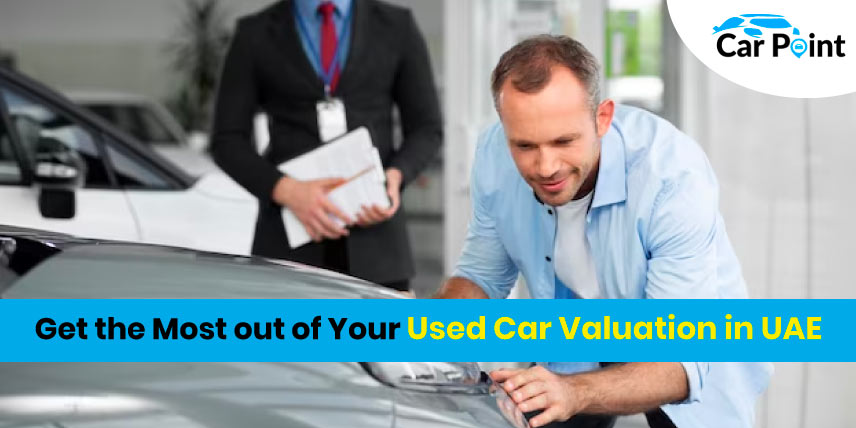 Get the Most out of Your Used Car Valuation in UAE
Use this free guide to learn how to get the most out of your used car valuation in UAE, and make sure you don't leave anything on the table when you decide it's time to sell!
Once you've decided it's time to sell a used car, getting the most out of your money when it comes time to sell can be tricky. How do you figure out how much your car is worth, after all?
Do Your Research!
A car valuation is an important decision if you are considering selling your vehicle. There are a few things to consider when looking for a free used car valuation online. Whether or not you need it to be accurate, who will do the inspection, and how much time it will take?
If accuracy is your priority, then it's important to note that some websites offer different types of inspections for different prices. For example, some offer a fast-track service for professionals who can provide an accurate valuation within seconds, while others provide a basic service with no obligation for individuals who just want an idea about what their car might be worth.
When looking for a free online used car valuation, there are several services that offer all the information you need without charge, but this doesn't mean they're necessarily any more accurate than paid sites. One thing to look out for is adverts that offer online car valuations for any car and claim they'll be as accurate as those from garages or dealerships.
Find the Right Dealership!
Finding a dealership that knows how to appraise your car, give you a fair price for it, and has an easy buying process is one of the most important steps when selling your used car. When you have all these things, you can get a free used car valuation online to ensure that you are getting a fair deal.
Research dealerships online to find those that offer valuations.
Check their reviews on social media and through customer testimonials to see if they sound like a business you want to do business with.
Visit their physical location or go over the phone with them, whichever is more comfortable for you!
Find a local dealership that gives you fair deals, communicates well, and is available when you need them.
Get your used car valued online for free so that you can ensure you get a fair deal.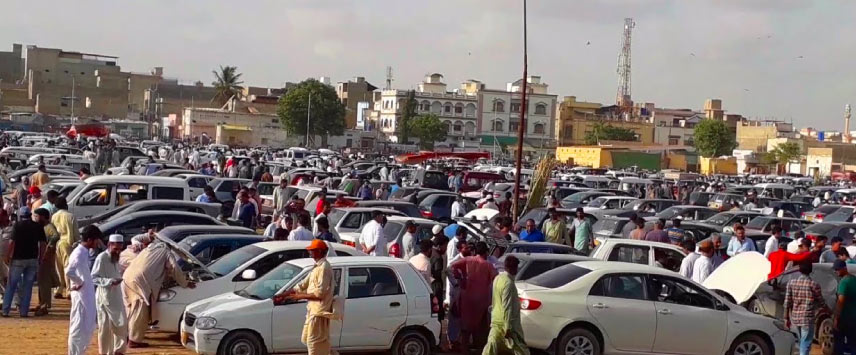 How Much Is My Car Worth? Get A Professional Opinion!
Regardless of whether you're looking for a car or to sell one, it's important to get a used car valuation before making a decision. Lucky for you, we're happy to provide free used car valuations online. Simply enter your details and what type of vehicle you need and we'll give you an instant idea of what it's worth. You can also request a call back from one of our experts if you need more help with your decision!
Once you have your valuation, it's easy to work out what kind of price you should be looking for. If you're selling your vehicle, bring it to our site named CarPoint and we'll give you a more precise idea based on its condition and popularity at present. We've also got a lot of information online so if there's anything else you need advice with, check out some tips on how to sell a car online or how to buy one safely.
Conclusion!
While you may not be looking to buy a new car anytime soon, it's still important to know what your car is worth. If you're planning to sell your used car, getting an accurate valuation will help you avoid any financial surprises. The good news is that there are many ways to get a free used car valuation, whether you want to go online or visit a dealership.
With all the information at your fingertips and some hard work on your end, finding the perfect used car for sale should be easy! Feel free to reach out CarPoint if you have any more questions regarding how to get a free used car valuation in Dubai.