+971508829990
+971508829990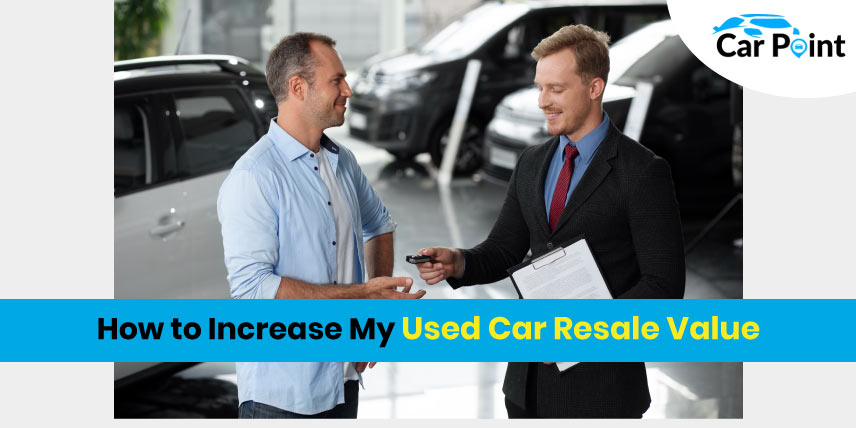 How to Increase My Used Car Resale Value
You may be trying to raise the used car resale value if you decide to sell your automobile at some point. Perhaps you want to sell it to get a newer model or you want to earn some more money.
If you've maintained your automobile well over time, you'll probably get a respectable price for it. But, think about the ways you may raise a car's value before you trade it in. In this post, we'll go over some simple steps you can do to sell your car for cash.
How To Define Used Car Resale Value!
A used car's resale value is how much it would be worth if it were to be sold today. The value of a used car can be impacted by a number of factors, both favorably and unfavorably. In addition, some car brands and models just command a higher price than others.
Trucks, SUVs, and high-end sedans are often the most profitable vehicles to resell. Better resale rates can be found for high-quality vehicles like Hondas and Subarus. The majority of people don't think about their car's resale value until they're ready to sell any car in Dubai, and many aren't aware that a used car's condition can affect its resale value.
But there are also strong arguments for knowing a car's value before buying it. Consider the impact it will have when it comes time to sell your used car in Dubai. Your auto insurance coverage is another important element.
It will be more effective if you drive a vehicle that retains its value properly. If you are in an accident, your auto insurance company will use the market value of the vehicle to determine your payout. If the resale value is higher, you'll make more money repairing or replacing your car.
Complete Proper Documentation!
First, make sure your secondhand car is properly documented. Save receipts for upgrades and repairs, as well as service records for used-car upkeep. Save all receipts and documents from the time you first purchased the vehicle, particularly if you purchased it used since this will allow you to verify the purchase price. Collect any paperwork relating to insurance claims from your auto insurance provider.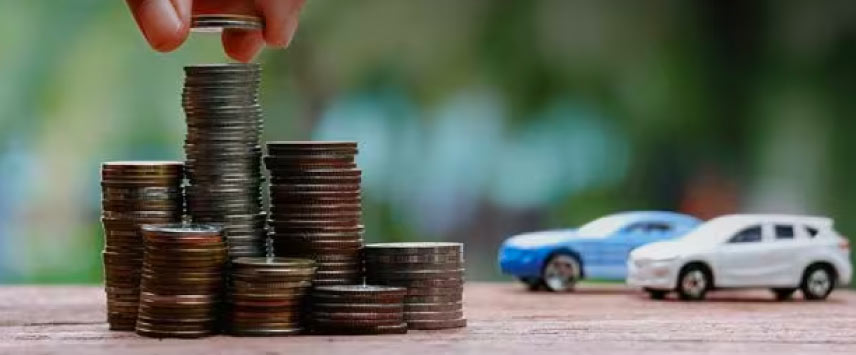 What Can Negatively Affect My Car Value?
Now that you're aware of a few strategies for raising the value of your used car, it's crucial to be aware of the factors that could reduce its ability to be sold. The things listed below can work against you:
Smoking in your vehicle
The car's mileage
The car's age
The color of the car
Certain aftermarket modifications
Window tinting
Neglecting maintenance
Exterior damages
Bumper stickers
But keep in mind that CarPoint is the best platform to buy your car in any condition even you can easily sell your car for scrap here and get the most money from it.
Conclusion!
The amount of money you receive when you sell a secondhand car is its resale value. It's critical to understand the resale value of your old car before you sell it or trade it in. There are numerous ways to raise a used car's resale value, including regular maintenance, repairs, improvements, etc.
The value of your car can go up if all the paperwork for used cars is completed. Although the value of your car will undoubtedly decrease with time, there are some techniques to boost the resale value when dealing with a buyer or dealership.
Regular maintenance, repairs, adding extras to a used car, having the proper paperwork, and having your vehicle professionally assessed can all assist increase the value of your vehicle.