+971508829990
+971508829990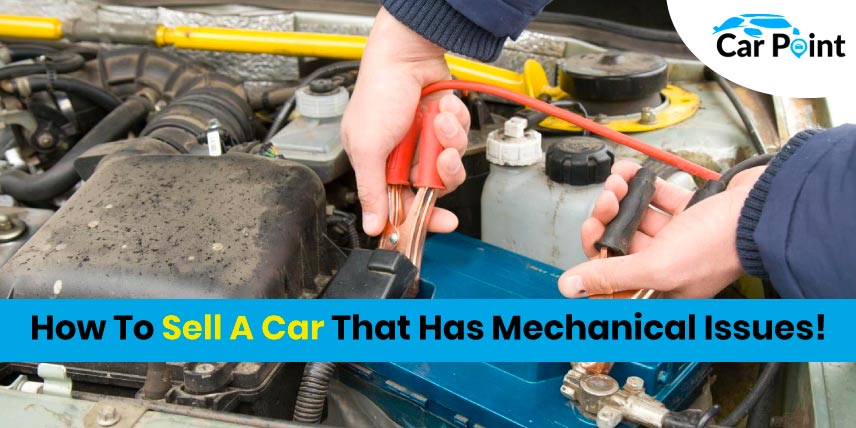 How To Sell A Car That Has Mechanical Issues!
Sell a Car that has mechanical issues and get cash in your hands. For running or not, we pay top cash for autos. Every auto owner dreads the day when their car won't function properly. Everyone recognizes this for what it is: a bite out of their bank account, whether it is making odd noises, spilling everywhere, or simply not starting.
You'll have to pay a modest ransom to get it back in working order, the money you might not have or simply don't want to spend (on that car). Do you think you'll merely sell it to recover your losses? It might be simpler to say than to do that. Selling a car with mechanical problems is a difficult task, but it is not impossible!
Sell a Car with Mechanical Problems!
If your car is still dependable but not performing as well as it once did, that is one thing. It's time to fix it or sell your car for cash, though, if you can't rely on it to get you where you need to go. You can utilize one of these strategies to sell your car with mechanical troubles because it's expensive to correct major issues.
Selling a Vehicle Online with Issues!
You can select from your preferred online classifieds. You might try your hand at advertising a "mechanic's special" on CarPoint if your car is still quite new. However, you can easily and for free market your automobile on Facebook Marketplace if you don't want to pay for an ad or it has seen better days.
Private car buyers want cars they can drive, which is why publicizing private sales is problematic. Selling a car with problems is difficult, especially if it won't start or move.
The main reason for this is that the junk car buyer is unable to test it out. Also, if it has mechanical or electrical concerns, you should prepare for a lowball offer or a "Thanks, I'm not interested" as they move on.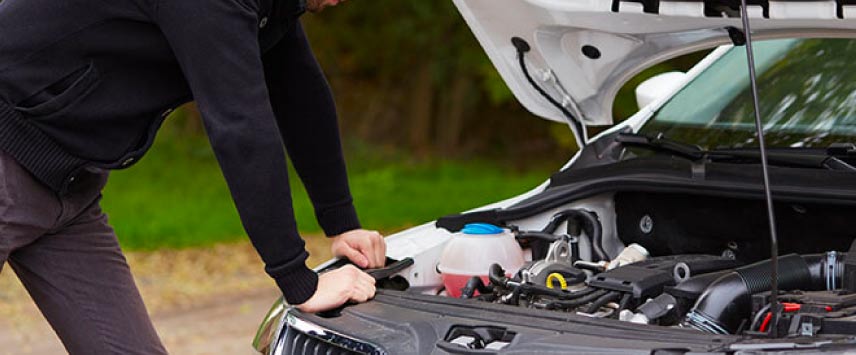 Donate Your Used Car!
Instead of trying to sell or trade in your car, you may donate it to a charity if you're in the mood to be very kind. You can count on them accepting your money, that much!
You are given a receipt for the car's real cash value when you donate it. You'll utilize it when you submit your taxes to lower the amount of taxes you owe or increase the size of your tax refund.
Even though you're helping the world by donating your car, you'll only get a small portion of its value back. Also, you'll have to wait until tax season to reap the rewards of donating your car.
When your car has mechanical issues, you have several options.
CarPoint Buys Cars With Mechanical Issues!
Visit CarPoint if you're considering selling a used car with a problematic transmission or other faults promptly and hassle-free for cash. You'll get a fair price for your car in any condition, running or not, and it's really simple.
With us, you can sell your car quickly regardless of whether it is a junk car, an accident victim, or has mechanical issues that need to be fixed.
Request an offer for your car first. Input the information about your car into the specialized appraisal calculator or FREE online car valuation, and you'll get an offer in approximately 30 minutes. Your offer is warranted for seven days.
Avoid the hassles if you're trying to sell an automobile that has mechanical problems. Visit CarPoint right away to receive a reasonable offer for your vehicle in its current state.