+971508829990
+971508829990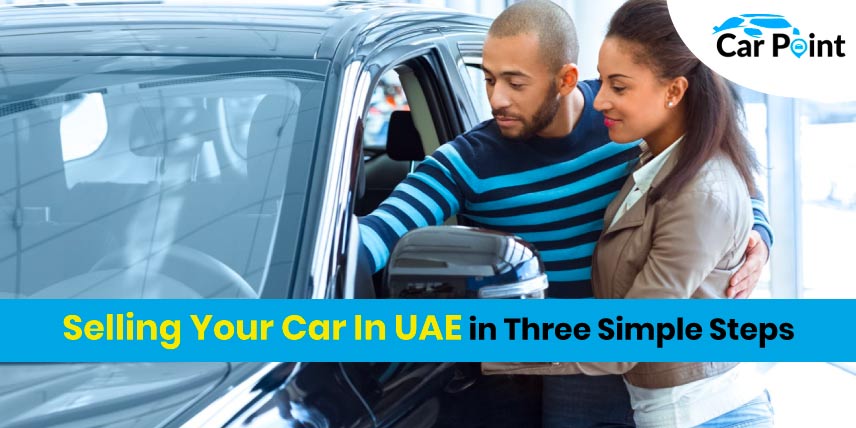 Selling Your Car In UAE in Three Simple Steps
We'll help you for selling your car in UAE if your automobile is broken, damaged, non-working, or a mix of the above. Selling your car could seem impossible if it's in poor condition (or even really poor condition).
It's possible that you suffered significant body damage in the collision, making it impossible for mechanical repairs to restore your ability to drive. The catalytic converter may have failed or been stolen, rendering the vehicle immobile without the necessary repairs costing the car's market value.
Selling a used car might be simpler than you think, regardless of whether you have a vehicle that has been written off by your insurer or is simply an old set of wheels that you have driven to the ground. If you've only ever traded in your vehicles at dealerships or sold them to private buyers, you might be unsure of what to do next.
You have the option to sell your car to a salvage yard nearby, but you'll first need to invest time and energy in comparing quotations. A better choice is to sell online. You may sell your car to CarPoint in three simple steps from the convenience of your home, regardless of its condition. You only need a computer or a smartphone.
Start by Getting an Offer for Selling Your Car in UAE!
To start the process of selling a scrap car, visit CarPoint for an offer. Take a few photos of your car first. Finding your vehicle's VIN is the next step (VIN). The 17-digit VIN is specific to your vehicle. This number is typically visible from the driver's side of your windshield.
The greatest time to check your car for any lingering personal items is during this step. Also, make sure your title is available. If you don't have a copy of your car's title, you can request one from your local DMV and have it delivered in seven to ten days.
You will require your driver's license, title number, license plate number, VIN, and registration number. A title number is an eight-digit number that may be found on the registration for your car.
You'll get 30 minutes of car valuation after submitting your photographs and car's VIN on our website! For seven days, your quote is guaranteed, giving you all the time you need to get ready for a sale without worrying that you'll lose out on the opportunity.
After You Get Your Online Offer - Review & Accept It!
You will have time to evaluate your car before accepting it once the allotted 30 minutes have passed and you have received your free, guaranteed quote. To ensure that your offer is the finest one you can make, we collaborate with trustworthy buyers in your neighborhood.
Our buyers can be reached by phone, email, or the on-site messaging system if you have any questions.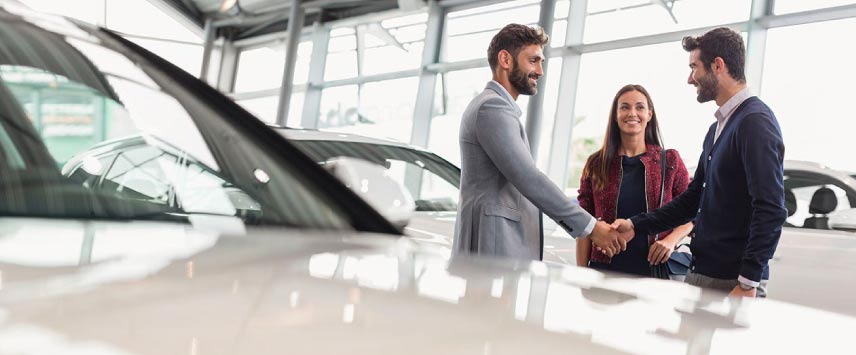 Is Selling My Car in UAE With CarPoint A Good Idea?
We at CarPoint are aware that there are many car-buying websites out there. Because we specialize in damaged vehicles, which is what makes us unique, we are able to provide you with the most accurate price regardless of the state your car is in.
We also focus on safety, so we do our homework and make sure that we only cooperate with reliable salvage yards in your neighborhood. We never purchase anything without a title in order to protect our clients.
We never charge hidden costs and our deals always include free towing and title transfers. Every time, the price you are quoted is the price you will be charged at pickup. If you have any questions or concerns about the sale process, our staff are courteous, professional, and accessible to help.
We spare our clients the time and hassle of obtaining bids independently. While comfort and simplicity are undoubtedly important, choosing to use our site to filter quotes is a safer choice. Certain junkyards have been known to take advantage of the fact that most drivers lack the knowledge necessary to assess the value of their own clunkers.
You risk losing money if you sell your crashed car to a junkyard. At CarPoint, we guarantee you'll get a trustworthy price from a reputable company close by. Get a quote and start selling your old vehicle right away.