+971508829990
+971508829990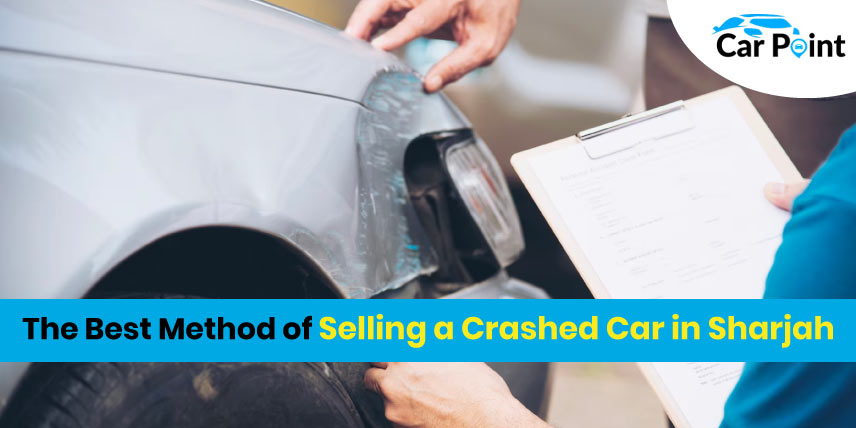 The Best Method of Selling a Crashed Car in Sharjah
It cannot be an easy process of selling a crashed car in Sharjah, but it doesn't have to be. This guide gives you all the information you need to sell your car fast and easily, so make sure to read it to learn the best procedures to follow in order to obtain the most money possible!
CarPoint wants to make the process of selling your car as easy as possible because it can be stressful. All the paperwork you require to sell your car has been gathered in one location by us. Get a stress-free car appraisal in a matter of minutes whenever you're ready.
Process of selling a Crashed Car in Sharjah!
Even if your car is damaged, you can still sell your damaged car in Sharjah, but the price will be much lower. You should tell us about all damage to the automobile in order to receive a genuine appraisal. As you might not receive the amount you were charged if the car is found to be different than how you described it.
You will be asked to rank the condition of your car on a scale from excellent to poor during the valuation process. Fixing all repairs, such as small dings or scratches, may be necessary for a car with an exceptional rating if it has very minor interior and external flaws.
Get Car Valuation to know its Value!
A car with a low rating can be non-operational or have recognized technical flaws. Please be aware that due to substantial mechanical and structural damage, vehicles in this class may be uneconomical to evaluate.
You can get a FREE online car valuation provided by a member of our sales team who finds the automobile to be as described. You can complete our online appraisal process below in less time.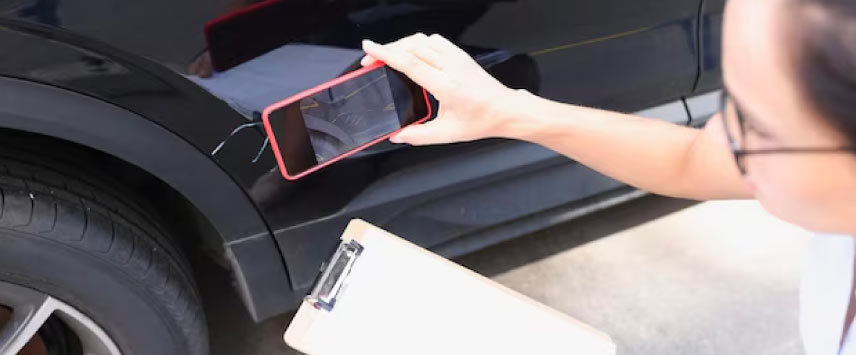 Settle on the Final Price & Conditions of the Sale!
The time has come to decide on a final price for your wrecked car in Sharjah once you've located a potential buyer. Talk with the buyer about any conditions of the transaction to make sure you are obtaining the greatest price for your car.
Questions include whether they will cover the cost of transportation and where the proceeds from the sale will come from. To prevent any conflicts after the sale, it's crucial to agree on these specifics before concluding the deal.
FAQs:
How to sell a car in Sharjah?
When you want to sell a car in Sharjah then you need to know how it works
Decide on a price and schedule an appointment. Checking online car valuation.
Accept (or reject) offers or test rides within the app. Obtain Offers.
Transfer ownership while earning money. Sell the vehicle.
Make a secure payment for the success fee, which starts at AED 999.
Can I sell my car with a fault?
This covers any issues with the vehicle's mechanical parts, such as the suspension or engine. You can still sell your automobile if it doesn't run, but it will be difficult and you might need to significantly lower your asking price to find a buyer.