+971508829990
+971508829990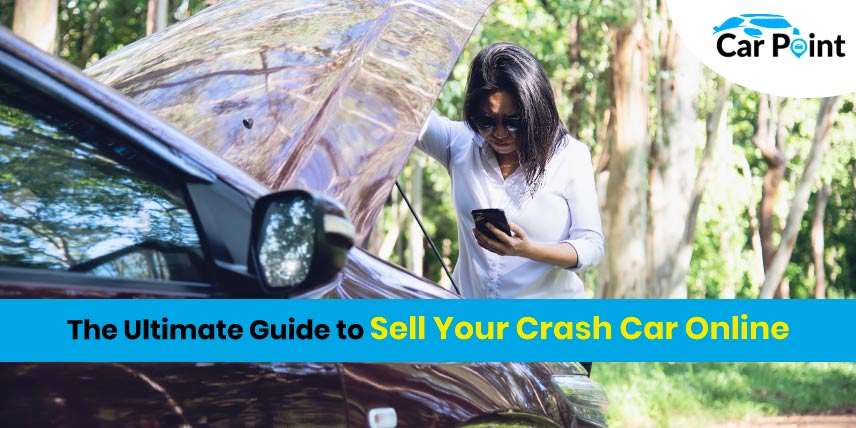 The Ultimate Guide to Sell Your Crash Car Online
If you're prepared to sell your crash car online, you might be curious about the procedure. Fortunately, with the help of our comprehensive guide, selling a damaged car may be a simple and hassle-free process. You may quickly sell your broken-down car for top pay by following a few easy procedures.
For many reasons, selling a crashed car in Dubai, especially a used one, can be challenging (and frustrating). It's crucial to learn how to get your car ready for sale, market efficiently, and bargain for a reasonable price.
Examine the Damage to Sell Your Crash Car Online!
It's crucial to evaluate the damage before selling your crashed car online. To assess the severity of the damage, carefully inspect both the interior and exterior of your car. Consider having a qualified mechanic examine the damage if you are unsure of its extent.
You'll have a better sense of what used car buyers are considering as well as whether or not it needs repairs before you can sell it if you do this. Don't rule out any potential interests before conducting an assessment; some purchasers might be ready to acquire even seriously damaged autos for parts.
Determine Your Car's Worth!
Before selling your car online, you must be aware of its value. You don't want to underprice the car and lose out on potential profit, nor do you want to overprice it and risk scaring away purchasers. You can come to CarPoint and get FREE online car valuation here to know the actual worth of your car.
Based on details like the make, model, year, mileage, and condition, these platforms can provide you with an estimated value. It's also a good idea to look up the pricing of comparable vehicles in your neighborhood or on well-known online auction sites. You'll have a better notion of what range to post your crash if you conduct this research.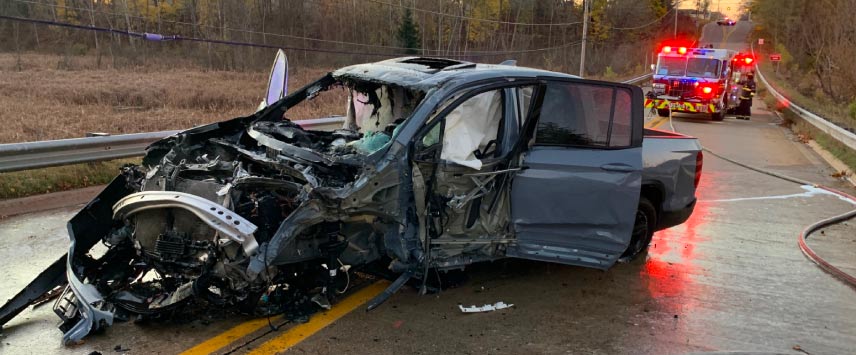 Take Extensive Pictures and Write a Powerful Explanation!
A picture is worth a thousand words when it comes to selling a non-running car online. Take crisp, well-lit pictures of your car from several perspectives, both inside and out, so that used car buyers can see exactly what they're buying.
In addition to any features or enhancements that can make your car more appealing to buyers, draw attention to any visual or mechanical damage your car experienced in the collision. Include your car's make, model, year, mileage, present condition, and other significant crash-related information.
Such as where the crash happened or what kind of damage was incurred, in a thorough and truthful account. In order to help potential scrap car buyers decide if your crash car is the correct choice for them, you should give them as much information as you can.
Establish Your Car's Pricing Honestly and Fairly!
Setting a reasonable and honest price is necessary before you can sell your damaged car. By looking for comparable makes and models that are being sold online, you can get an estimate of the value of your car.
The degree of your car's damage, as well as its age, mileage, and any modifications or features, should all be taken into account. Be honest in your listing regarding your car's condition so that potential buyers may decide if they are willing to pay what you are asking for it.
Remember that pricing your item reasonably can help you draw in more buyers and raise the possibility of a successful sale.