+971508829990
+971508829990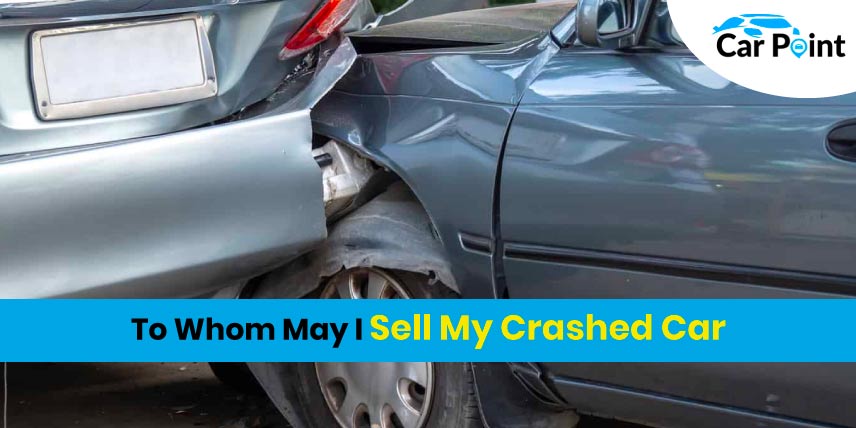 To whom may I sell my crashed car?
Finally, you need to decide to whom may I sell my crashed car because it's time to part ways with your old vehicle. Once you've decided you're ready to give up your car, you need to decide how to sell it and, more crucially, to whom.
You might get a better bargain on your car by finding the proper crashed car buyer. The greatest method to ensure a good down payment on your next vehicle is to sell your automobile for as much money as possible. For information on your buyer alternatives and how to maximize your sale, continue reading below
Where Can I Sell My Crashed Car?
Just take a look at all the new and used car stores and services that are offered to see how big the automotive business is. It has never been simpler to buy or sell an automobile, even one with dents or other technical problems. As a result, you will be able to sell yours to someone.
Sell Your Crashed Car to Private Buyers!
The precise automobile you are selling is sought after by millions of regular purchasers. Yeah, even if it's damaged and malfunctioning. By putting up signs and posters, you can locate these prospects in your city.
Even better, go online and post ads for your car on as many websites as you can. The more people who see your listing, the higher your chances are of finding the best car buyer like CarPoint.
Private purchasers provide you with the most control over the asking price, which is their main advantage. You don't have to accept lowball proposals, even though it is best practice to ask for a reasonable amount. You can ignore potential car buyers who make bids that are way too low by rejecting them.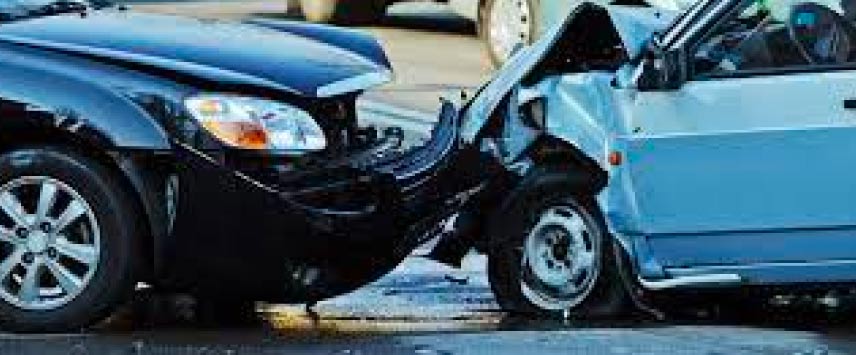 How Do I Sell My Damaged Car?
Setting a price and finding a buyer is similar to selling anything else when selling your car. It's a straightforward formula, but the execution isn't always quick or simple. Some vehicles sell more quickly than others, particularly those that:
Are highly sought after.
The vehicle must just have a few thousand kilometers on it.
Are in good shape.
Provide cutting-edge and expensive add-ons.
Since millions of people visit these websites every day, advertising a car on digital markets like Facebook Marketplace will be successful in locating thousands of potential customers.
You can attempt selling the old-fashioned method if you don't want to go the digital path.
Requesting permission from nearby companies to display your "for sale" advertisement on their noticeboards
Taping your advertisement to lampposts and traffic signs
Contacting technical colleges
Place a sign on the side of your car.
Hanging posters with your contact information and a photo of your car around.
Will CarPoint Purchase My Vehicle?
Despite the fact that there are a lot of crashed car buyers in UAE, not all of them are prepared to provide a great deal and prompt service. On CarPoint, you can have both. We buy wrecked cars in any condition and evaluate your car for free. Even better, we will pick up your car for free from wherever it is parked.
Our method is quicker and simpler than listing your car online. All you have to do is fill out our online form with information about your vehicle. Even if your automobile is broken or not running, you will get a fair-market offer within 30 minutes then simply click accept.
A nearby tow truck driver will show up with your check-in within 24 to 48 hours. They merely require your car's title and keys, and they will hand you the check. When you sell your automobile to CarPoint, you might have the money in your pocket in two days or less.
Get your guaranteed, free quotation right now!