+971508829990
+971508829990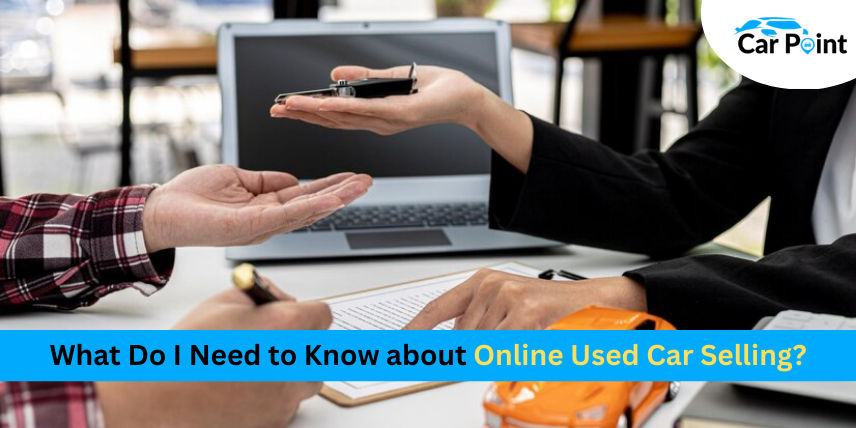 What Do I Need to Know about Online Used Car Selling?
You might not know about online used car selling but you certainly have a ton of experience purchasing a variety of goods online.
You might not know about online used car selling but you certainly have a ton of experience purchasing a variety of goods online. This article on selling your used car online was written by us as a service to you. Learn the fundamentals by reading on!
Prep Your Car for Online Used Car Selling!
You need to take care of your car before you even consider going online. You would now take off all of your personal stuff from your car and take off any stickers (if possible).
Depending on how well your automobile is maintained, this may be all that is required to get it ready for sale. For instance, it might not be safe or practicable to vacuum the interior or wash the exterior of your damaged car selling.
But, it would be a good idea to detail the interior and give the outside of your car a thorough wash if the majority of it is still in good condition. Make every effort to remove dirt and stains from the wheels' spokes and the upholstery.
Take Photos of Your Used Car!
It's time to snap some pictures once your car has been properly cleaned and is in good condition. These are necessary to produce an effective listing.
Both the interior and exterior must be captured on camera. Also, these pictures must be truthful and correct. Don't attempt to cover up damage to your car if it is in poor condition.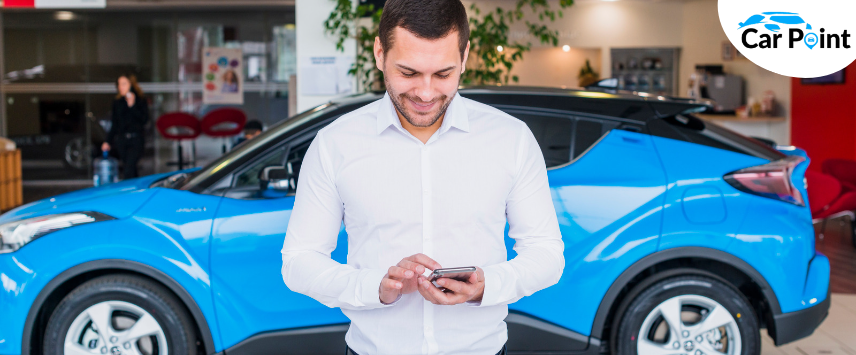 The Easiest Way to Sell a Used Car Online – CarPoint.ae!
Although it's fantastic that there are so many online tools at your disposal to assist you in selling your old automobile, CarPoint can make the process much simpler.
You don't need to make a listing, go to open houses or figure out how much to ask for your automobile when you sell it to us. We handle all of the labor-intensive liftings.
Simply enter your vehicle's details into our online form to get started. You'll either enter your car's VIN or input details like the year, make, and model. You will additionally disclose specifics regarding its state, such as:
The title's standing.
External harm
Mechanical damage
If any elements are missing
If a fire or flood caused damage to it
We will be able to provide you with a reasonable and realistic estimate based on these data points as well as additional variables like local demand and the wholesale worth of the vehicle. Our quotations are particular to each car. Moreover, this will be the precise amount that appears on your check.
All that's left to do is arrange for your free pick-up when you accept our offer. Within 24 to 48 hours, a neighborhood tow truck driver might be at your door to pick up your automobile and then you can easily sell your car for cash.
We make selling your used car online this simple and straightforward. No listing, haggling, difficulty, or stress is involved. Get an evaluation of your car with CarPoint right away!