+971508829990
+971508829990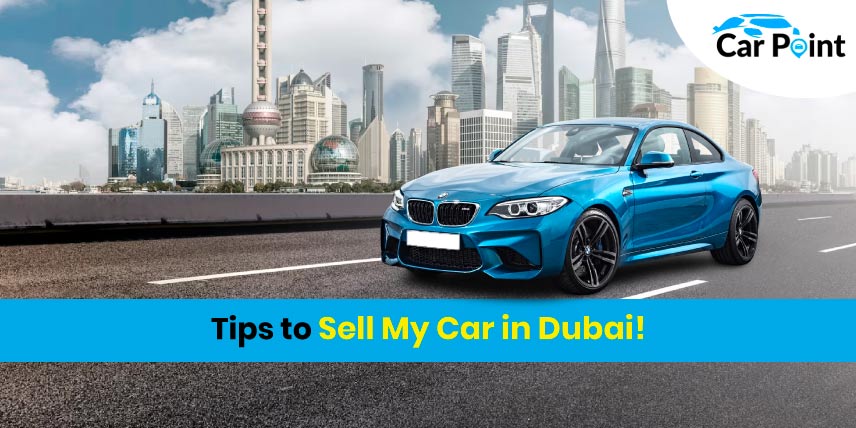 Tips to Sell My Car in Dubai!
There are a few considerations you should make when your desire is to ''sell my car in Dubai'' in order to get the greatest deal. This article will provide you with some advice on how to determine the value of your car and what aspects will affect the amount you can get for it.
Discovering your car's market worth is the first step. To find out how much comparable automobiles are selling for, you can perform some online research or visit a few car dealerships in Dubai. You must account for any damage or wear and tear that may have occurred since you purchased your car once you have an idea of its value. This will enable you to estimate the price at which you can sell your car.
Find Reputable Buyers to Sell My Car in Dubai!
The demand for your car model in Dubai is a crucial additional consideration. If many people are interested in purchasing a vehicle similar to yours, you will be able to set a greater price. But if few buyers are interested in your particular model, you might need to drop your asking price to close a deal.
If you're trying to sell your car to a buyer outside of the UAE, don't forget to account for the cost of shipping. Make sure to factor this in when calculating the total cost of the sale since it might significantly increase it. You should be able to determine the value of your automobile and the price at which you can expect to sell it in Dubai by using the advice in this article.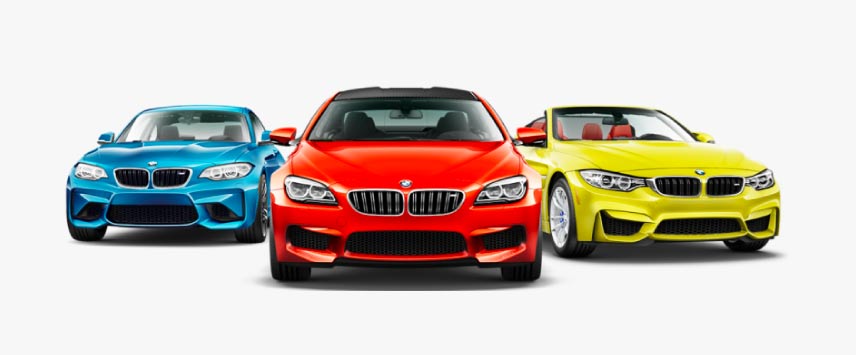 Which Cars have the Highest Resale Value?
Get the highest potential price for your car if you're trying to sell your car in Dubai online. Which vehicles, however, have the best resale value? Here are a few of the most well-liked makes that typically maintain their value:
First, a Toyota Land Cruiser. Due to its robust construction and opulent interior, this SUV is incredibly well-liked in the UAE. Additionally, it is highly sought after on a global scale, so if you decide to sell it used, you should be able to fetch a good price.
Mercedes-Benz G-Class - The Mercedes-Benz G-Class is a well-liked SUV option in Dubai. Again, this model is very popular all around the world, so you should be able to sell it for a fair amount.
Porsche 911 - If you own a Porsche 911, you have a good little earner on your hands! Given the constant strong demand for these sports cars, selling yours today should get you top dollar.
Audi R8 - The Audi R8 is another well-liked sports car option in Dubai. These cars, like the Porsche 911, are always in high demand, so if you plan to sell yours soon, you should be able to obtain a nice price for it.
Bentley Bentayga - If you're fortunate enough to own a Bentley Bentayga, you can anticipate receiving a sizable profit when you sell it used. You should be able to get a great price for your luxury SUV because they are in such high demand.
These are just a few of the most well-liked models in Dubai that keep their value. Do your homework to determine how much your automobile is worth on the used market if you're considering selling it in Dubai.
Conclusion!
It can be difficult to sell my car in Dubai, but it doesn't have to be. You can make sure that you get the best price for your car by using our advice and doing your research. With a little effort, you can sell your car quickly and stress-free. To learn more, you need to visit CarPoint and read our detailed blogs about selling cars online in Dubai.