+971508829990
+971508829990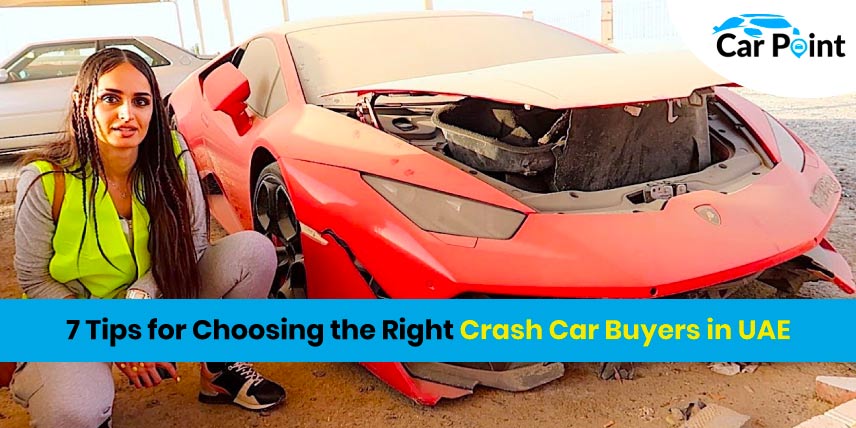 7 Tips for Choosing the Right Crash Car Buyers in UAE
It can be challenging to select the right crash car buyers in UAE for you with so many options available if you are trying to sell your car quickly. Follow these five suggestions on how to choose the best-wrecked auto buyer to make sure you get the best price for your car.
Most prospective buyers will probably ask you a few questions when you're selling a crashed car. Was the car in good condition? Exist any unrepaired safety recalls for it? Has it ever been in a collision?
Depending on how you present the history and frame the facts, selling an accident car can be difficult. Damage history doesn't necessarily have to be a deal-breaker, but you should be open and honest about it and give explicit details about the damage that happened. Moreover, make sure to explain how it was fixed and take advantage of the chance to tout your car as a wonderful value.
Be Honest About Your Car Accident History with Crash Car Buyers in UAE!
Be truthful about any prior damage to establish your credibility as a merchant. Provide specific details about the damage that happened; whether it was a little parking lot collision or something more substantial, it is your job to inform the used car buyer in UAE.
Display the car history report and the repair logs to them. Encourage the customer to bring these documents to a pre-purchase inspection in order to build trust and ensure confidence in the safety of the vehicle.
Has Your Vehicle Appraised?
It's crucial to get FREE online car valuation for its genuine value before choosing a wreck car buyer. A professional buyer will be able to estimate the actual value of your car, allowing you to compare offers and decide which bidders are giving you the best deal.
To ensure that you receive the most accurate appraisal possible, be sure to choose a reputable and knowledgeable assessor.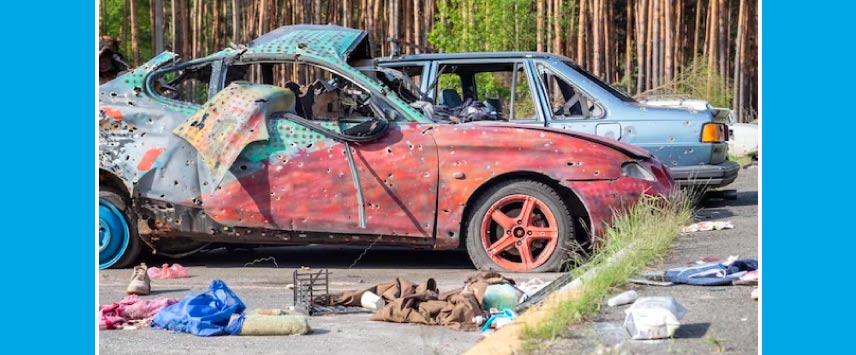 Research Potential Buyers' History And Reputation!
Prior to selling a non-running car, make sure to check out the buyer's reputation and pricing. It pays to check that the buyer you select has in-depth knowledge of the sector, an understanding of current market trends, and a solid track record with previous clients.
Be aware of the prices paid by various buyers as well. Some will charge a fixed rate for their services, while others may deal with particular dealerships or service providers who might tack on extra fees for paperwork or delivery. Ask as many questions as you need to in order to fully comprehend all potential costs related to selling your car from CarPoint.
Note Any Car Damage that Occurs!
You run the risk of the buyer suing you if you sell your damaged car after an accident without revealing the damage. A customer may file charges against you if they purchase an automobile and then learn it was involved in an accident.
Get a car history report and keep track of any damage a vehicle has experienced to avoid this. Also, make sure the buyer understands this information by walking them through it and including paper copies of it with the rest of their sales paperwork.